ipec services
Our brand approach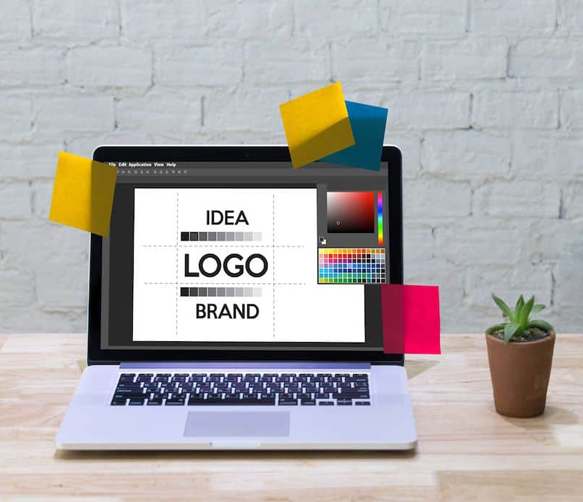 We assist customers to Conceptualize and Draw-out their Business identity with much emphases on their core values, corporate principles, and prime targets. Come let's "LOGO" your Business.
We engage businesses on the use of well-branded products(Souvenirs) as a means of promoting their services and connecting with their customers. Products can also be used by worker to appeal to new customers.
Corporate Souvenirs
Promotional Souvenirs
Wedding Souvenirs
Funeral Souvenirs

and many more…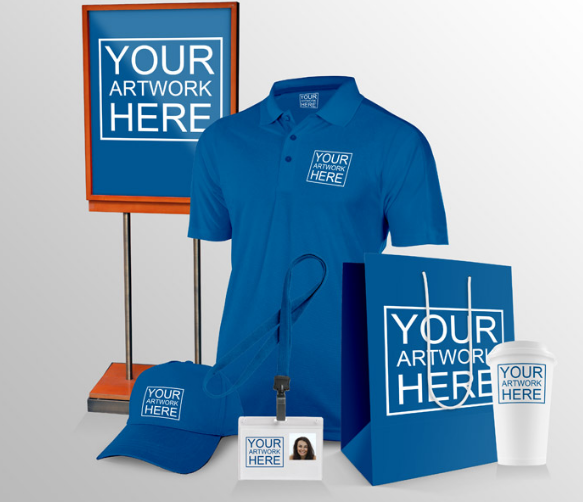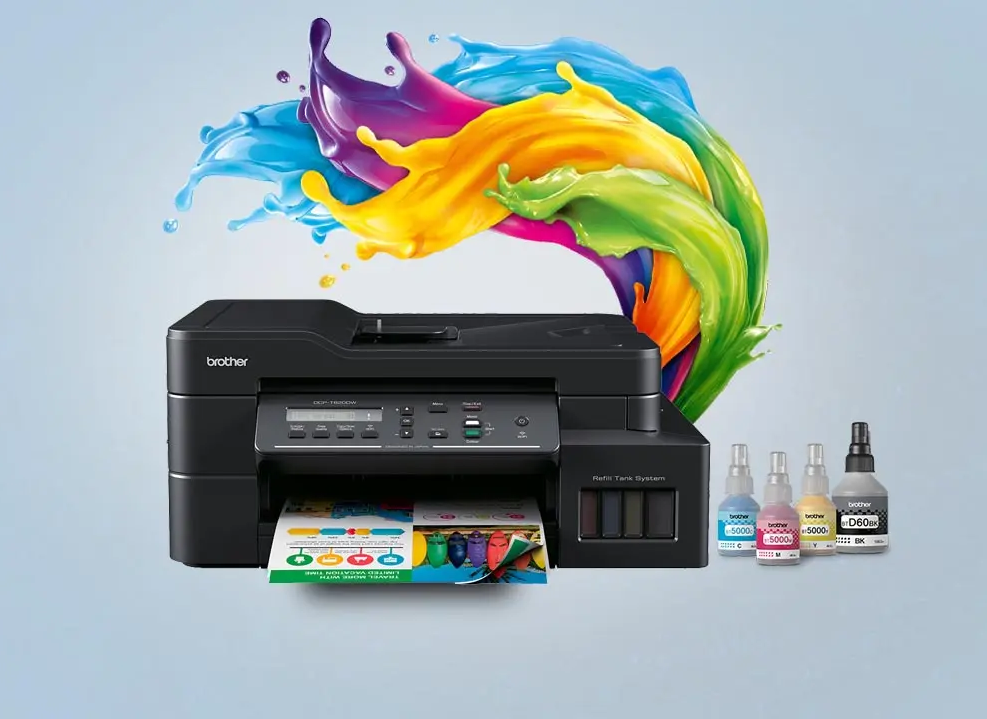 Our goal is to get the work done. We have the best machines to produce quality output for all your printing needs. Our interest is to deliver the best promotional materials for your institution to reach its target market in the most effective way.
Banners
Flyers
Brochures
Business Cards
Stickers

and many more…
Do you want to know more? Call us now.