ipec services
Our brand approach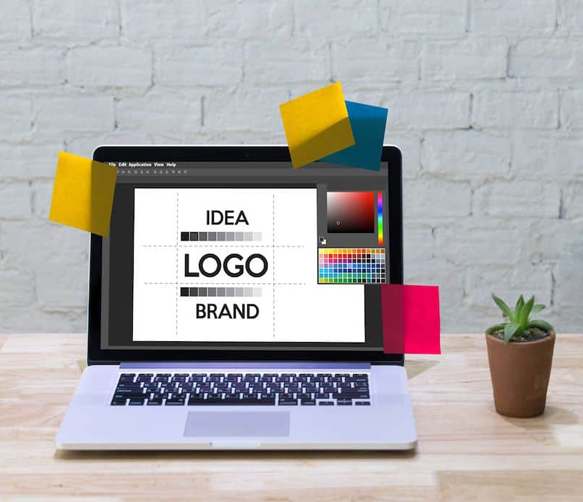 We assist customers to Conceptualize and Draw-out their Business identity with much emphases on their core values, corporate principles, and prime targets. Come let's "LOGO" your Business.
We engage businesses on the use of well-branded products(Souvenirs) as a means of promoting their services and connecting with their customers. Products can also be used by worker to appeal to new customers.
Corporate Souvenirs
Promotional Souvenirs
Wedding Souvenirs
Funeral Souvenirs

and many more…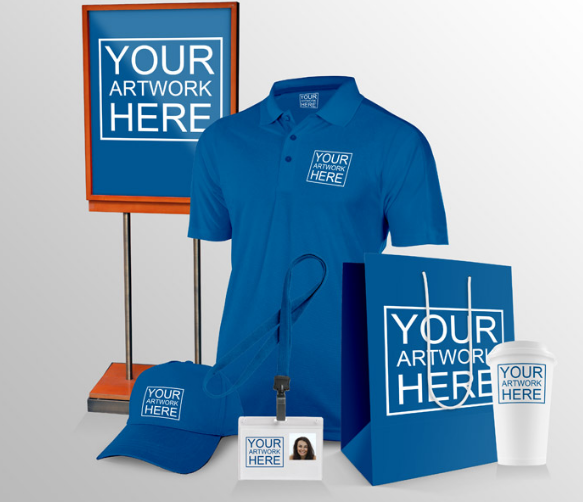 Do you want to know more? Call us now.