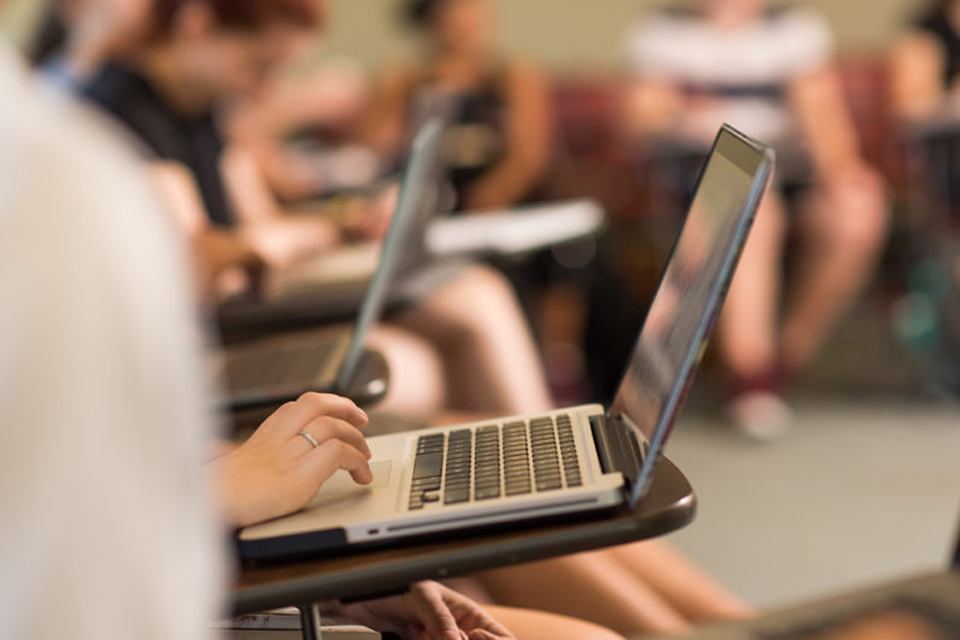 IPECMEDIA is a firm that develops tech-based solutions, to improve the value and the efficiency of businesses, organizations, institutions, and many more. Our focused is to satisfy our client's needs and helping them achieve their corporate targets.
Professionalism, Transparency and Timeliness are the pillars of our business. We pay attention to details, analyze client request and provide tailor-made solutions. At IPECMEDIA, we are Innovative and Practical, we deliver Excellence and remain Committed to our client's needs.
Our Target
Transform your Business
We are here to change the perception about Africa and everything that originates from here. We believe the African youth can dream, build, grow and manage their dreams.
Our team is focused on supporting the evolution of technology in Africa by developing solutions that transform businesses who recognize the need to improve productivity.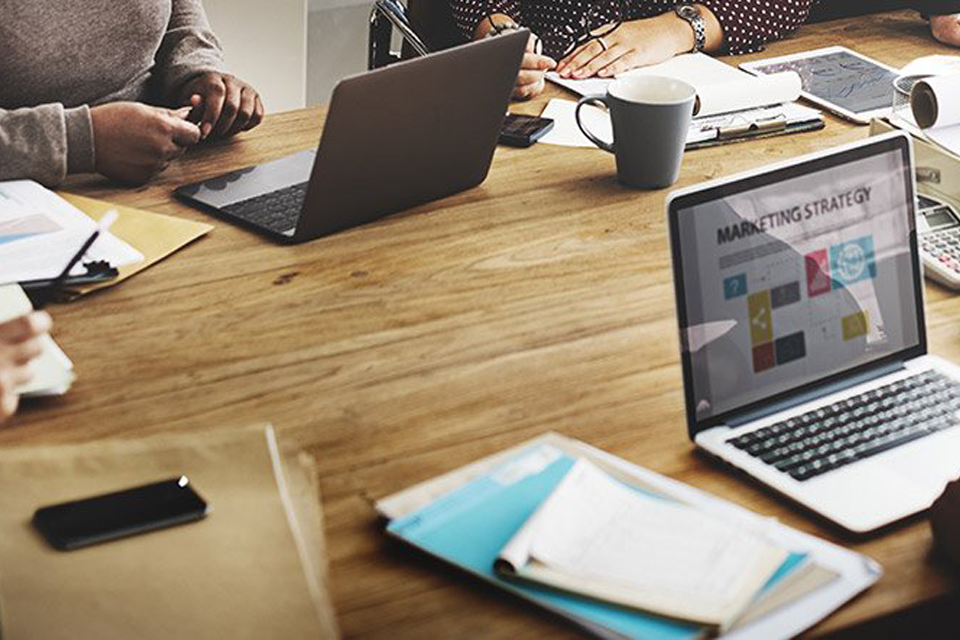 Lets discuss your project